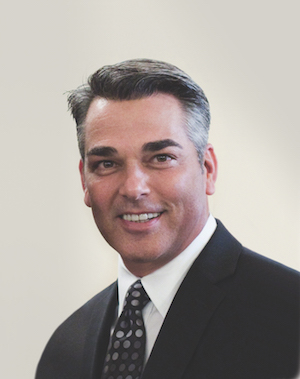 MONTVALE, NJ — JURA Inc. announces the promotion of David Shull to Executive Vice President of Marketing and Communications. This newly created, executive level position is focused on taking the premium JURA brand to the next level in the US through marketing innovation and communication of the brand's unique advantages.
Shull reports to Richard Boynton, Chairman of the Board and CEO.
Working with the international marketing team in Switzerland, Shull will lead new marketing initiatives to strengthen the JURA brand in the US and take full advantage of emerging communications, technologies and trends.
Shull and his team are also responsible for product development and launches, brand messaging, point-of-sale, online marketing, retailer/sales support, training, national events, advertising, public relations, social media, trade shows and JURA showrooms, and a variety of other projects.
Shull's history with the company began in 1996, as National Sales Manager for Capresso, a US-based company then distributing JURA. JURA acquired Capresso in 2008, and Shull has worked as Vice President of Sales & Marketing and Senior Vice President of Sales & Marketing for JURA Inc.
"Marketing continues to be an extremely strong suit for JURA, and David Shull's expertise and loyalty make him an essential member of our executive team. He has an exciting vision for the future that builds on the JURA success story and our premium positioning," said Boynton.
For more information, contact 800-767-3554, contact@us.jura.com, or visit www.us.jura.com.