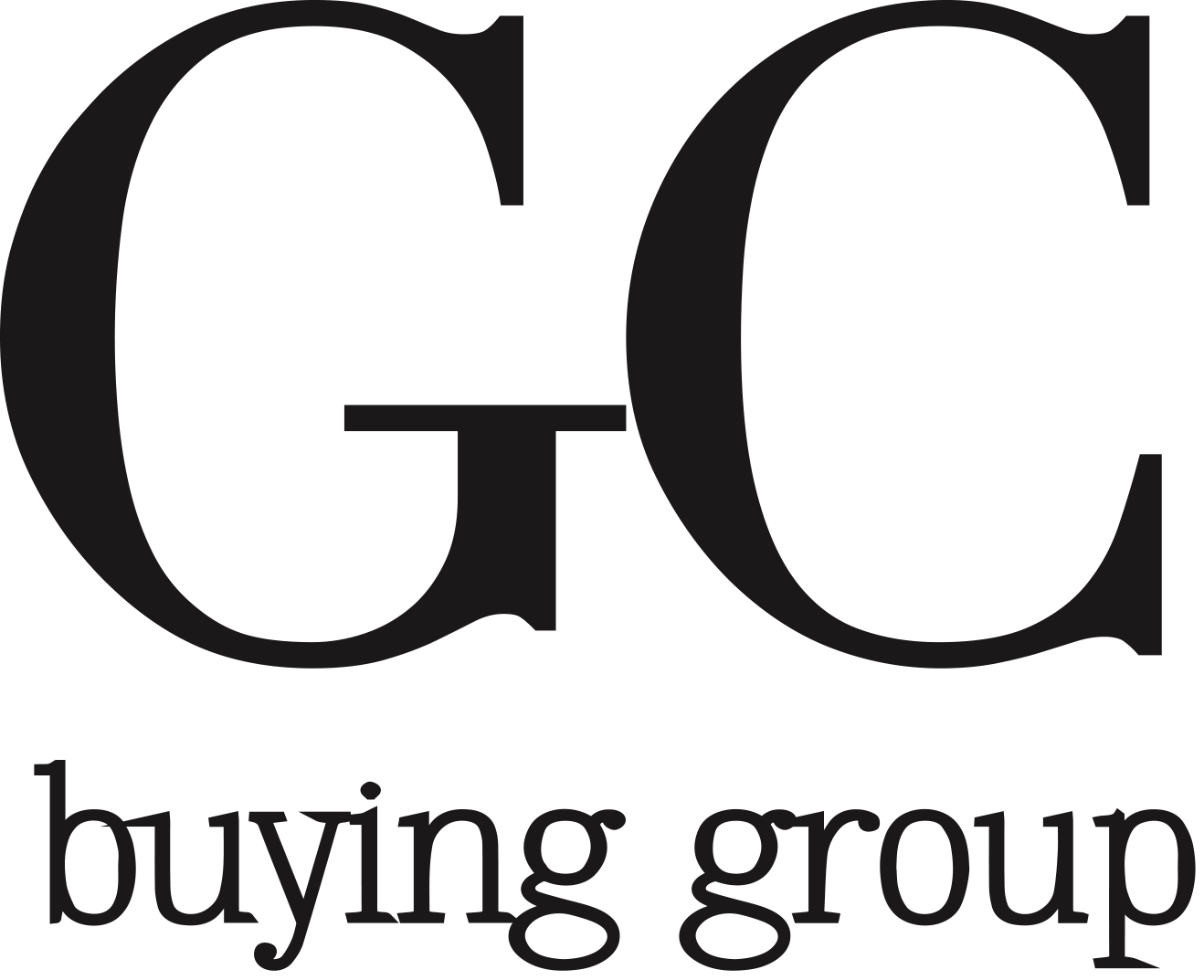 DALLAS, December 19 –
Gourmet Catalog & Buying Group is set to kick off the 17th annual GC Buying Group Member Conference at AmericasMart Atlanta, January 15 and 16, 2020.
"As a testament to their passion for retail, a record number of GC store members will come together to share and learn from each other and from valued speakers in Atlanta," said Janis Johnson, president and founder of Gourmet Catalog and GC Buying Group. "As the New Year gets under way, store owners and buyers are ready to focus on what's new and learn more about what their peers are selling. The conference offers their best opportunity for networking and getting on track for the year."
The Members-only conference, "2020: Get Your Year in Focus", offers both Store and Vendor Members the chance to regroup, following the holidays, and gain momentum for the seasons ahead. Highlights include group discussions, guest speakers, networking lunches, dinner and drinks at the Capital City Club, and the exclusive Vendor Showcase.
About GC Buying Group: GC Buying Group Members form the original and leading buying group in the kitchenware and gift industry. Celebrating 39 years in 2020, GC works to ensure the success of independent retailers with a variety of exclusive programs and services, including discounts and terms provided by 200+ vendor members.
For more information on GC Buying Group, call +1-214-855-0005, email: info@gourmetcatalog.com or visit gcbuyinggroup.com.
Like GC Buying Group on Facebook: GC Buying Group
Follow GC Buying Group on twitter: @GCBuyingGroup
Follow GC Buying Group on Instagram: GC Buying Group
Follow GC Buying Group on Pinterest: GC Buying Group