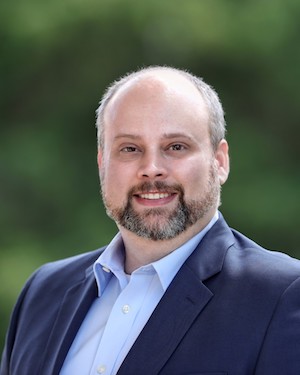 Frieling announced it has named Mr. Drew Brown as its new President effective September 19, 2022. Brown brings a wealth of leadership and industry experience to the organization.
"Drew's promotion to President is a clear reflection of Frieling's philosophy," said CEO, Monika Schnacke. "Drew has been a trusted and integral part of our leadership team for almost half of our 34-year company history, most recently in his role as Executive Vice President. He is passionate about Frieling, its team and its future."
"I am very excited to assume the role of President at Frieling, says Brown. "Over the years I have always appreciated what makes the company special - a strong vision, a dedicated team, loyal customers, and long-time partners. I look forward to continuing its legacy while fostering growth."
Monika Schnacke will continue to serve as CEO and founder/owner. Bernard Schnacke will relinquish the title of President to Drew Brown but actively remain on the team as co-founder/co-owner. Industry veteran Bob Trinque will continue to head the sales & marketing teams for both retail and hospitality.
Please join us in congratulating Drew Brown to his new position.
Learn more about Frieling at www.frieling.com.